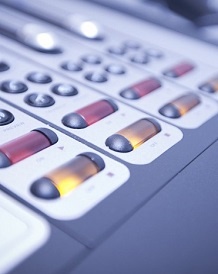 Manx Radio Dreamcatcher supports Isle of Man Children's Centre Farm with aid of Skywind!
We'd like to give a massive thank you to Skywind Group, who donated £1000 to Manx Radio's Dream Catcher; enabling them to purchase farming equipment for the Isle of Man Community Farm. Working tirelessly with schools, other charities and government groups - the Community Farm does incredible work by engaging and improving the lives of many throughout the local community.
Skywind Group employees and Dream Catcher representatives had an absolutely fantastic day visiting the farm to deliver the donated equipment. Speaking with the Community Farm members, alongside young adults with autism, just some of the people who benefit from the farm's services; it was truly an honour and an inspiration to be part of such a special event. For more information and highlights of the days activities; take a look at the video below!