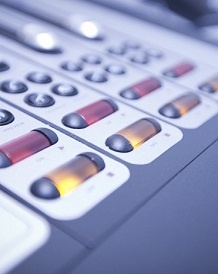 Manx Radio joins the Chamber!

Manx Radio is pleased to announce that we have just become a new sustaining member of the Chamber of Commerce here on the Island!
The Chamber of Commerce is a dynamic, high profile business network of members representing all key sectors of the economy. For more than 60 years, Chamber has been the Island's leading advocate and champion for business with a focus on creating a climate of growth and success in the local community. It provides leadership, networking opportunities and business building initiatives that focus on the critical priorities of our business community.
We very much are looking forward to working with the Chamber and are excited to see what the future brings.
If you would like to learn more about the Chamber and how membership could benefit your business, please call them on 674941.