Manx Radio Touring Team
The Manx Radio Touring Team are having a well-earned festive break.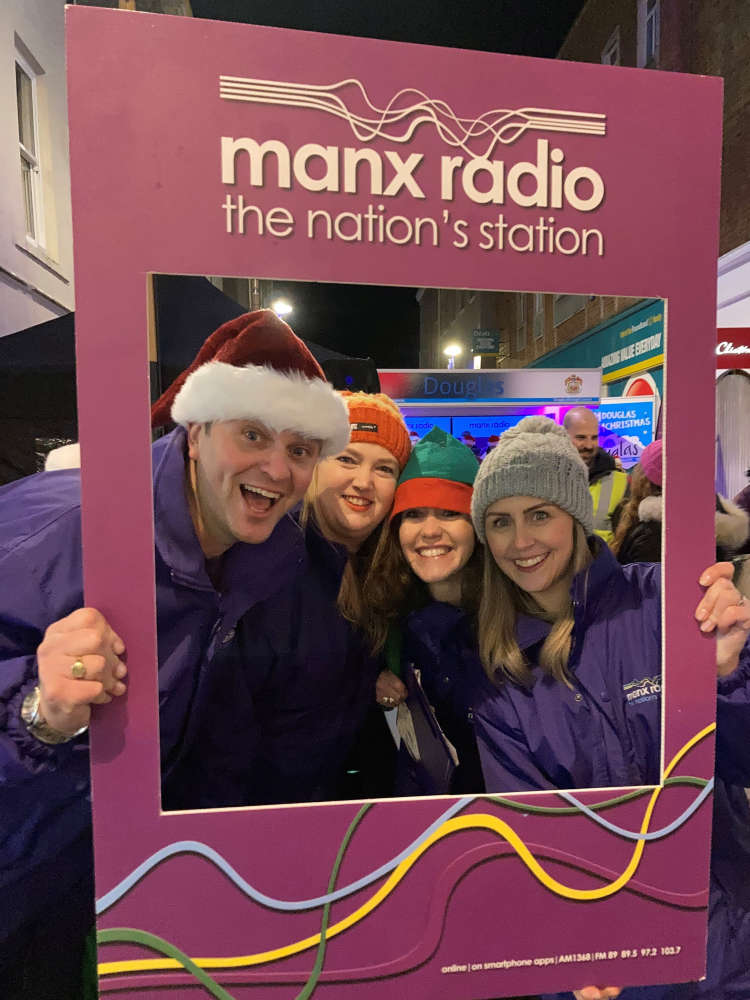 During 2021, you've been to see us at:
The Southern 100 Fun Day
Port Erin Beach Festival
The Southern Agricultural Show
Douglas Council's Nobles Park Fun Day
The Royal Manx Agricultural Show
The Isle of Man Food & Drink Festival
Douglas Councils Greatest Show & Christmas Lights
We've loved meeting everyone and we'll be out again
during 2022. Do come and see us again for more fun & games.
Keep an eye on this page and stay tuned to Manx Radio for updates.
Wishing you a Merry Christmas and Happy New Year.