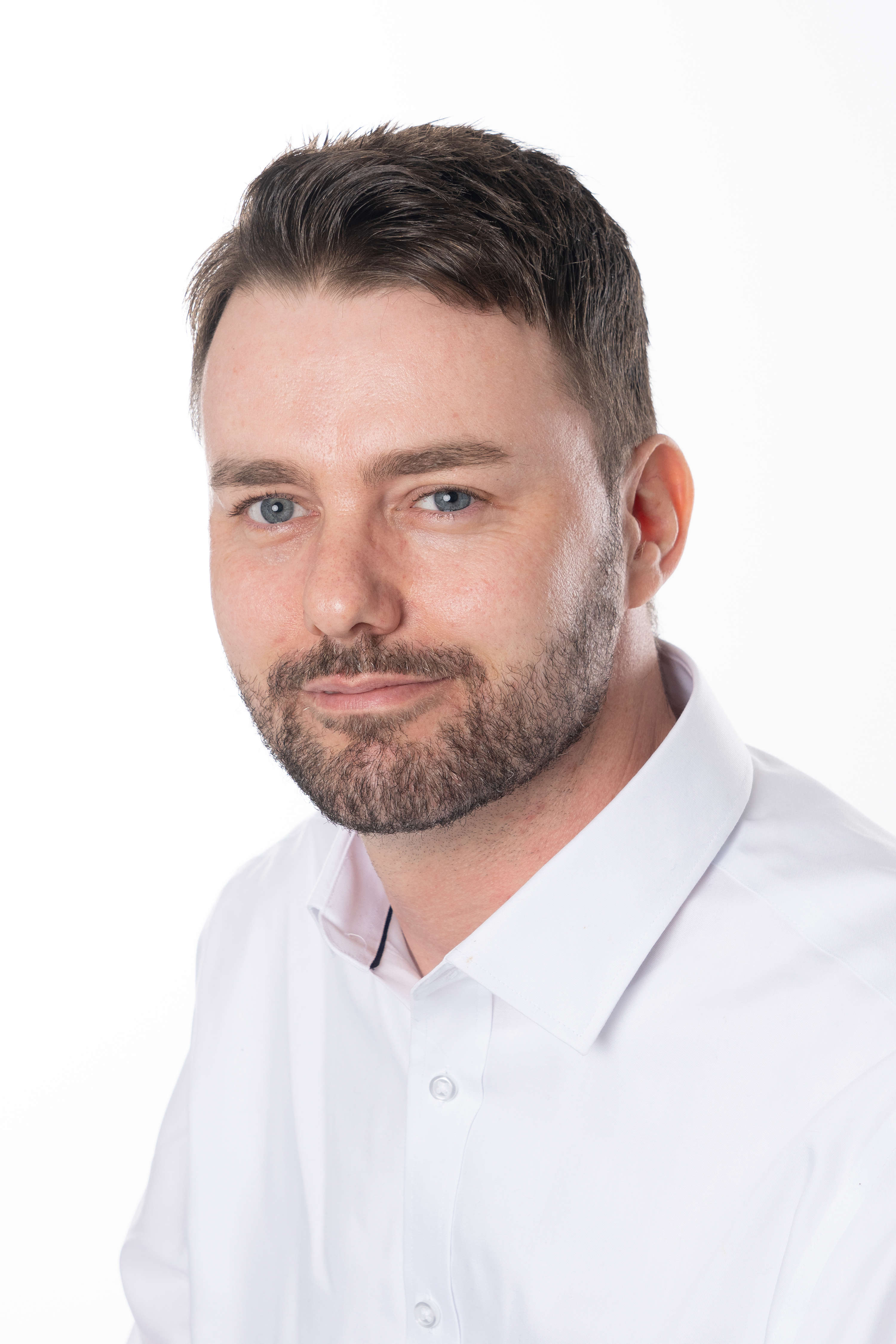 Parish Talks 2022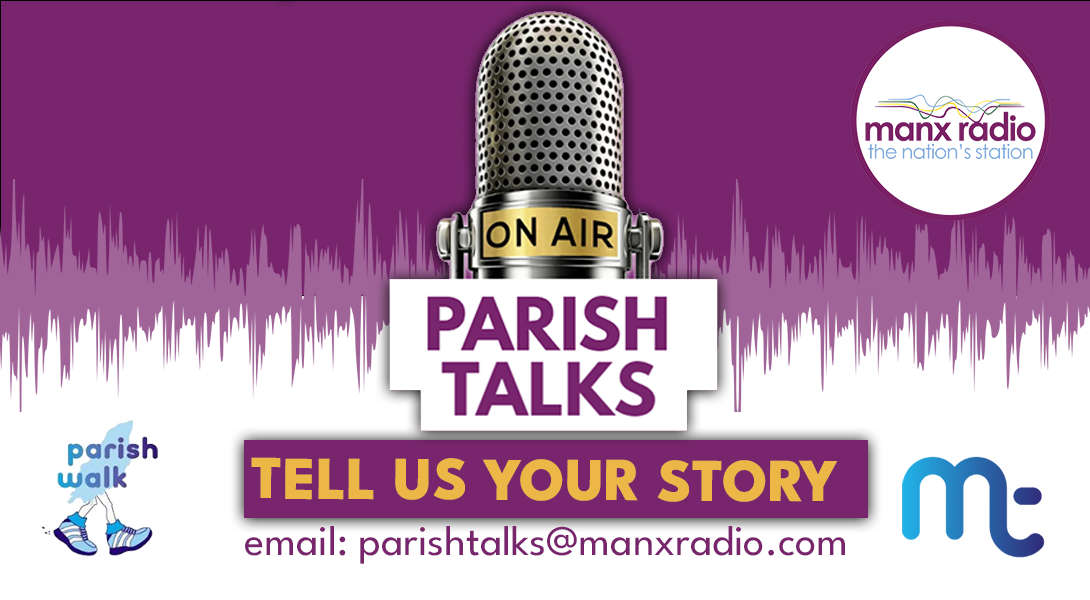 Are you taking part in this year's Manx Telecom Parish Walk?
Are you doing it for the first time? Perhaps you're doing it for the 10th time?
Maybe you're the youngest or oldest person taking part this year?
You might be doing it in memory of someone special or raising money for a local charity?
Everyone who is taking part has got a story and we want to hear from YOU!
Get in touch as want to hear and share your story. E-mail: parishtalks@manxradio.com
If you haven't entered yet, HURRY and click below!
Entries close at midnight on Sunday 8th May.