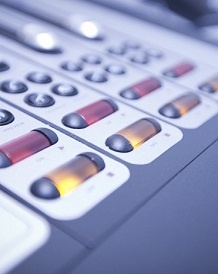 Nonsense News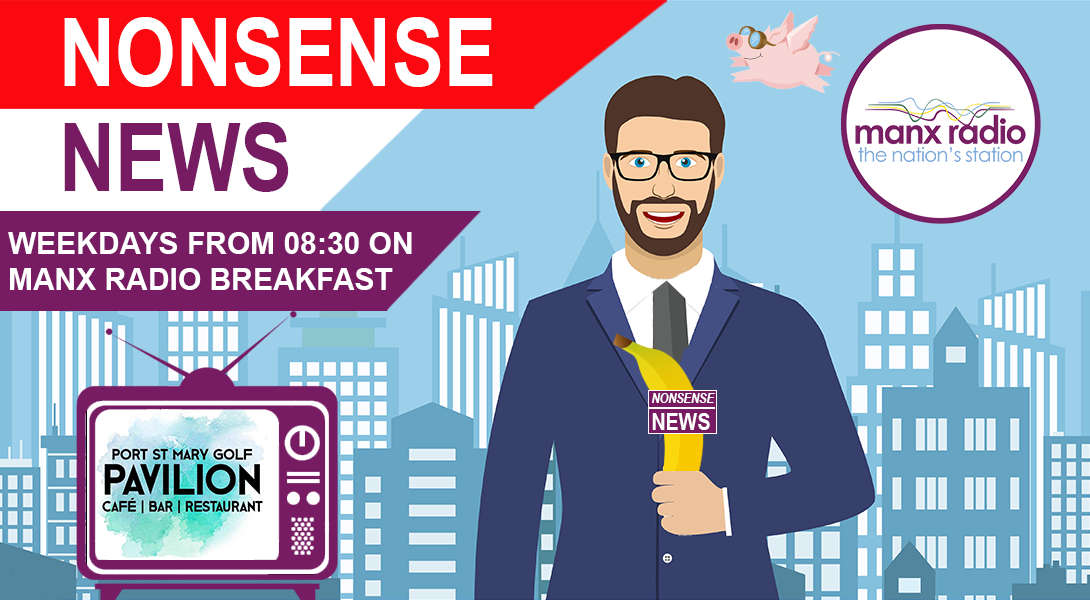 Join us on weekday mornings for the new breakfast competition!
From next week on Manx Radio Breakfast, Ben and Sian will have a brand new competition, Nonsense News!
All you have to do is work out the song, film or television programme, from our daily newsflash clue... and if you get it right, you'll go into the weekly prize draw for a £25 voucher for Port St Mary Golf Pavilion.
Nonsense News, every weekday morning at 8.30... it all starts on Monday.