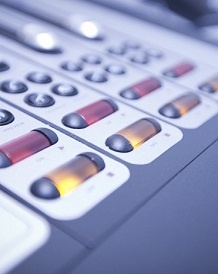 Ben's Big Quiz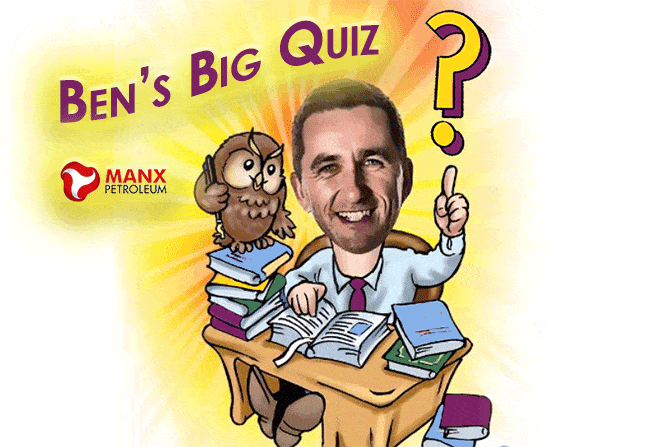 Join us on weekday mornings for the new brain busting breakfast quiz!
Listen to Ben & Sian for your chance to win with Manx Petroleum.
Answer the qualifying question each weekday morning and if you're picked to play, you'll have 60 seconds to answer as many questions to win up to a £100 road fuel or home heating fuel voucher courtesy of Manx Petroleum.
Text your answer to 166177 and wait to see if Ben gives you a bell!
Fuelling the start to your day with the nations stations and www.manxpetroleums.co.im