Big Winning Weekend Wordplay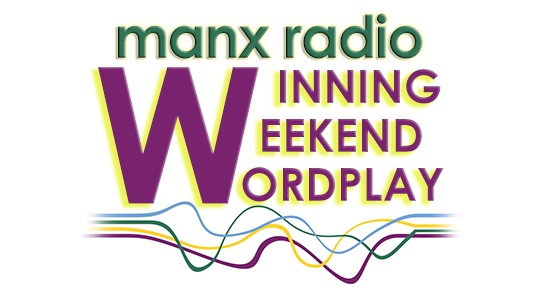 We have got together with some of our business partners around the island to offer you the chance to win some BIG prizes every weekend, simply by playing the Manx Radio BIG Winning Weekend Wordplay.
FIRST - Check the Manx Radio Facebook page for the first half of a two word word play and a photo clue.
SECOND - Listen to Manx Radio across the weekend for your favourite presenter to read out the second word and open the 'window of opportunity'. You then have 5 minutes to text in the full wordplay answer with your name and go into the draw. It's that simple.
Then listen to Manx Radio Breakfast with Ben and Beth every Monday morning at 8:50am to hear if you're the winner.
THE LAST WINNING WEEKEND - 28th Nov
A £500 voucher with Waltons Television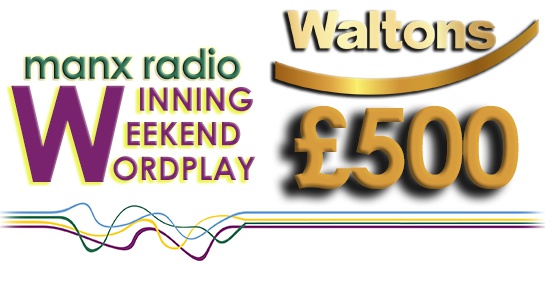 ​​​​​​​