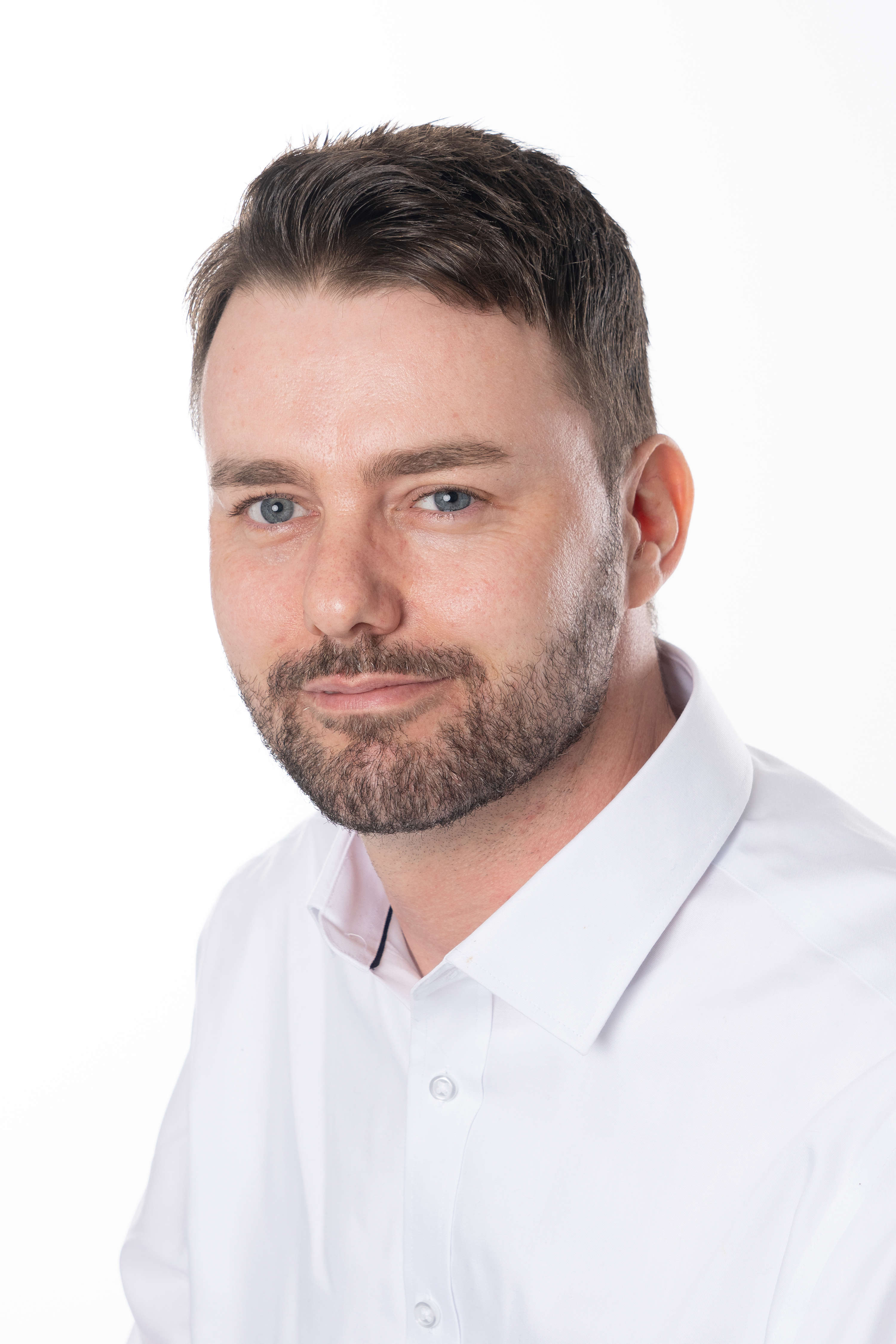 Celebs in a bed
Do you fancy winning a brand-new bed
worth £500?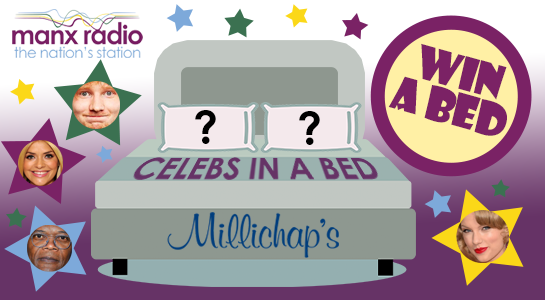 Well, we've teamed up with Millichap's in Ramsey
for your chance to do just that.
Visit their store in Parliament Street in Ramsey,
any time during the month of March
and tell us who the celebrities are in one of their beds.
Text 166177 starting your text with "BED"
along with your full name and your answer.
All correct entries will go into the grand draw
which will take place on Friday 31 March.