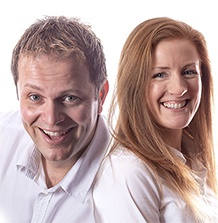 Domino's Pizza Challenge
Join Alex in the Afternoon every weekday from 3pm - 6pm for your chance to win a delicious large Domino's Pizza of your choice. Or as a special treat on Fridays, you can win a full Domino's Meal Deal.
The questions in the challenge can be about anything from history or geography to films or food, so tune in to Alex this week to enter!