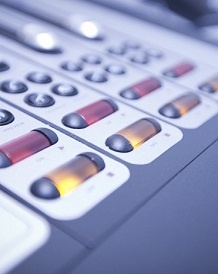 Lockdown Eye Spy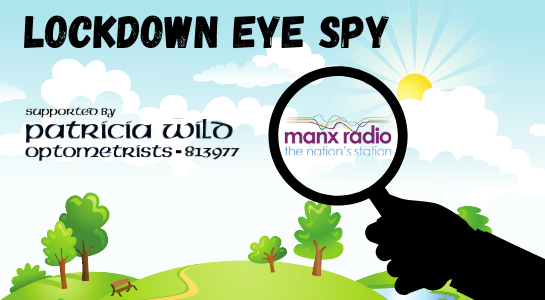 During this second lockdown we're giving you the chance to win a fantastic prize by simply keeping your eyes peeled!
Lots of us are spotting things we've never noticed before during lockdown as the pace of life may have slowed for many of us.
We want you to send us a photo of something you've spotted outside your window or when out on your daily exercise that you may not have spotted before.
Simply take a snap, upload it to our Facebook page (or send it in a direct message on Facebook) with a note of where it is and at the end of lockdown you could win a fantastic feeding experience at the Curraghs Wildlife Park (when it's safe to do so), generously supported by Patricia Wild Optometrists.
CLICK LIKE!
The winning picture will be the one that receives the most likes on Facebook... so don't just post your pics, check out everyone else's and give them a like!