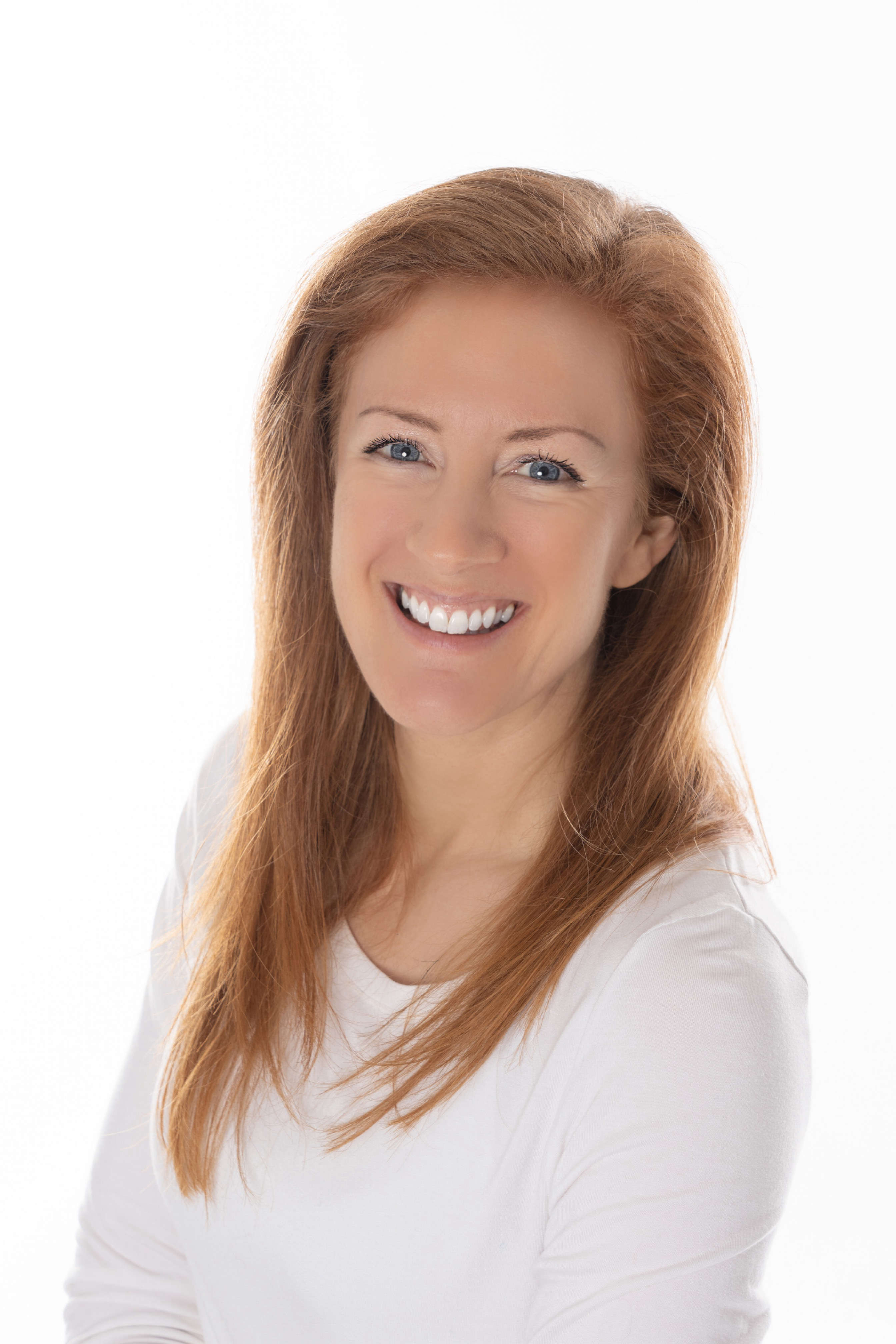 Manx Word of the Day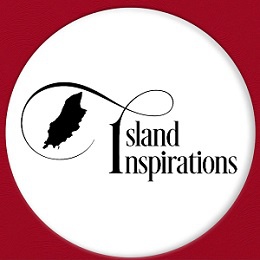 Every weekday on Manx Radio's Late Lunch you have the chance to win £30 to spend with our friends at Island Inspirations of 71 Strand Street Douglas by taking part in the Manx Word of the Day.
Simply identify the word or phrase in Manx Gaelic and get in touch with your answer and if correct you'll go into the weekly draw and you could be a winner!
Check out the Manx Word of the Day Blog here to catch up on previous Manx Word of the Day videos and recordings to help you out in learn bits of Manx Gaelic.
Also check out a sneak peak below of some of the fantastic ranges of gift and products available from Island Inspirations:
Sorry, it looks like we can't show this photo album.