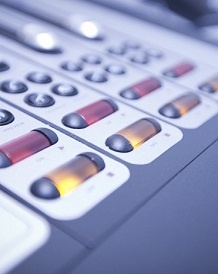 Retro Reverse
Each Sunday on Triple Gold,
Paul Corkish will give you the chance to showcase your musical knowledge and WIN a Manx Radio Goody Bag.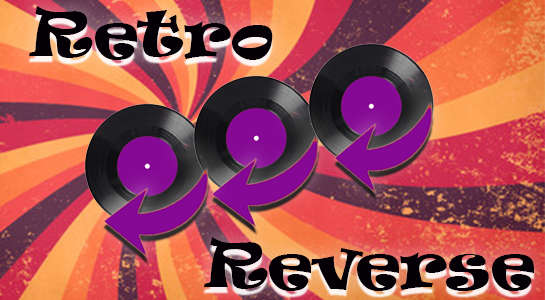 The Decade Generator will choose a decade from either the
70's, 80's or 90's and then Paul will play a 10 second clip
from a Top 20 hit from that decade.........but in reverse.
When you recognise the song, TEXT 166177 with your name and the song title to get into the draw to WIN a Manx Radio Goody Bag.