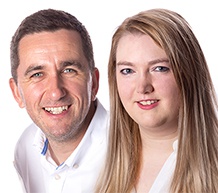 Small Talk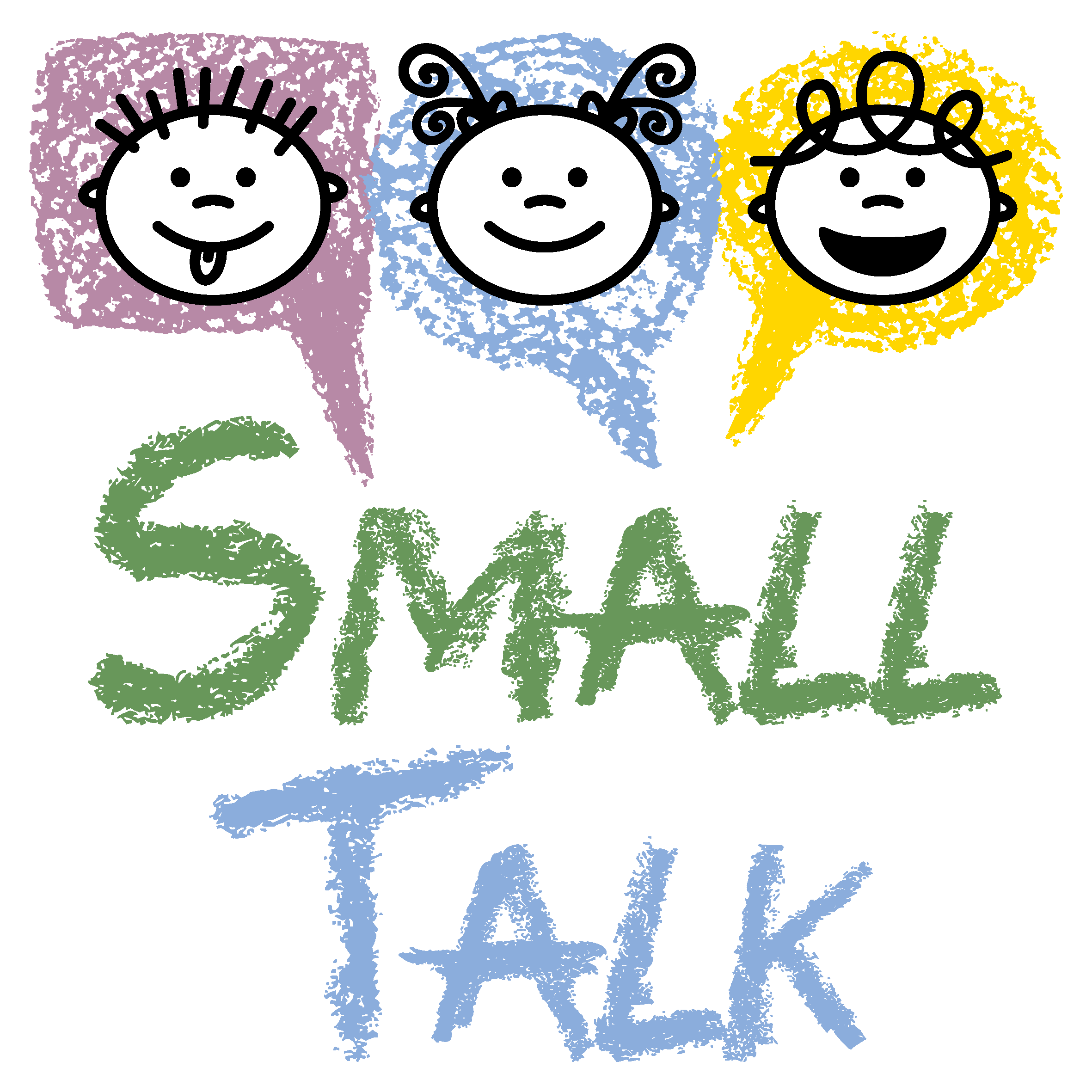 Small Talk is the new competition brought to you by Holmes and Davidsons Opticians on the Manx Radio Breakfast Show.
Primary school children from across the Isle of Man have been busy describing various objects and items to Manx Radio and all you have to do is guess what it is they're describing.
It could be a person, a place, an everyday object or food and drink.
Listen each weekday morning before school starts and text your answer to 166177.
All the correct entries go into the draw to WIN a massive bundle from prizes from Walton's worth thousands of pounds.