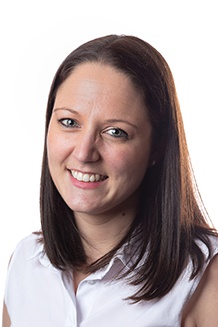 Ian-James Clanton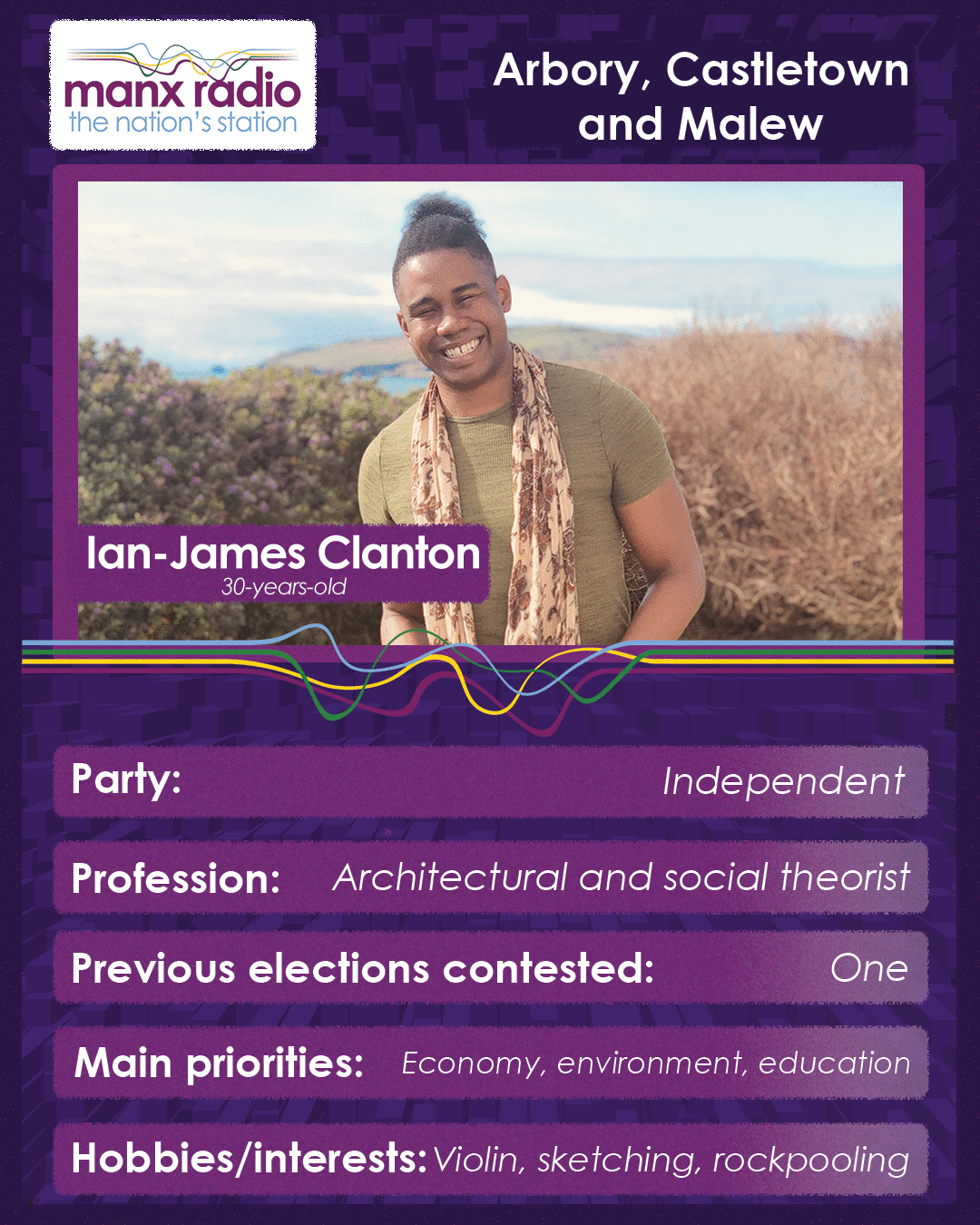 Ian-James Clanton
Ian-James is an independent candidate and this is the second time he has stood to be an MHK.
He's also stood to be an MLC twice.
He's an architectural and social theorist and has a cat called Persius.
Ian-James says: "My hobbies and interests include playing the violin, sketching, rockpooling, folk tale and lore, exploring Manx National Heritage sites and being out and about."
We asked each candidate to choose three priorities from the following issues or add their own:
Climate change, heritage, tourism, public transport, affordable housing, roads, mental health, education, falling birth rate, encouraging university students to return to the Island.
Ian-James chose the economy, environment and education.
Candidate Media:
Mr Clanton has been invited to take part in our election coverage.
Card key:

Green Party

Independent

Liberal Vannin

Manx Labour Party