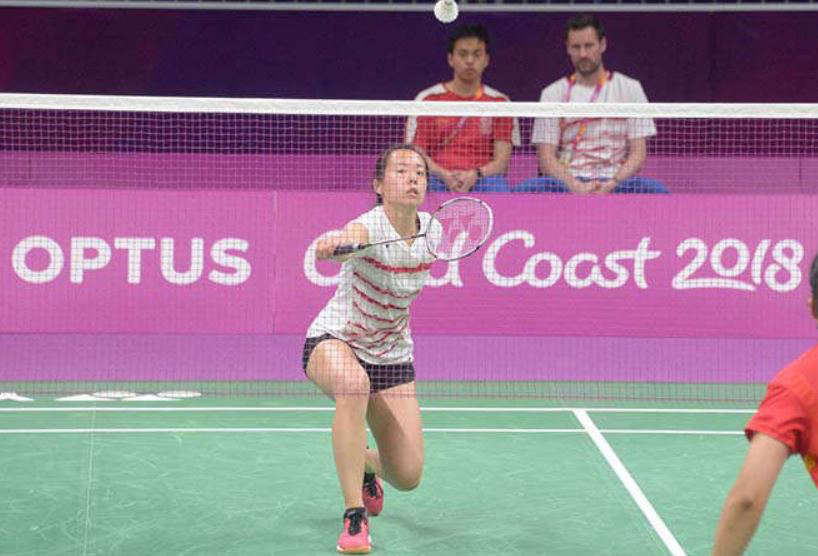 Jessica prepped and ready to face Zambian competitor
The Isle of Man looking to make it's mark in badminton at the 2022 Commonwealth Games.
Jessica Li will face Elizabeth Chipaleme of Zambia in the women's singles round of 64 at the NEC tomorrow (Wed 3 Aug) at 5.30pm.
It's Jessica's second Commonwealth Games for the Isle of Man after competing at the Gold Coast in 2018, where she had to withdraw due to an ankle injury.
Jessica says so long as she leaves the court knowing she's given all she can she'll be happy: