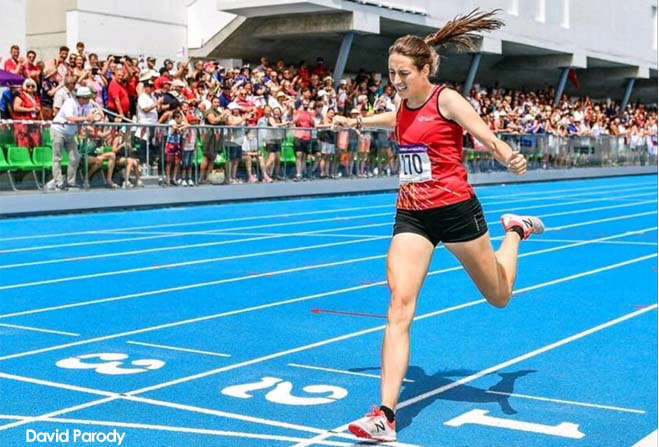 Decision made to focus on 5k final instead
Manx distance runner Rachael Franklin has pulled out of the 1500m at the 2022 Commonwealth Games.
It's a tactical decision so she can focus instead on Sunday's 5000m final.
Team IoM Athletics Manager Steve Partington has apologised to anyone who got tickets to watch Rachael compete in the 1500m but says "the option of a track dry-run in the heats ahead of the 5k was tempting but there is just not enough recovery time."
The 5k final is taking place Sunday (7 Aug) evening at 7:40.
Fellow Manx athlete Sarah Astin will also be competing in the event.