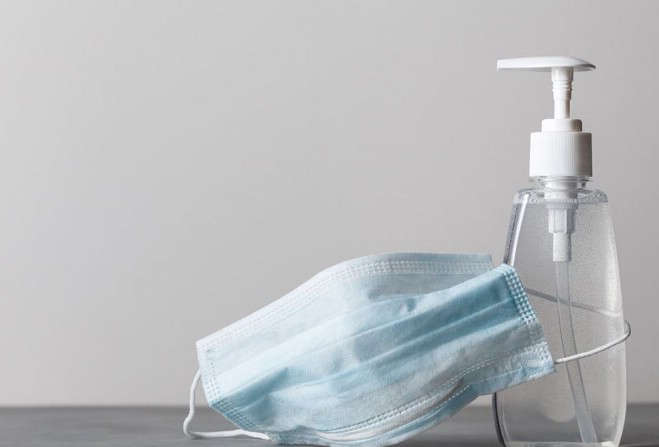 Active cases fall to 1574
Two hundred and ten new cases of Covid-19 have been recorded on the Isle of Man.
It brings the total number of active cases on the Island to 1574.
Of the newly recorded cases 21 were detected through PCR testing and 189 through lateral flow tests.
Ten people, who have the virus, are in Noble's Hospital – that's up four from yesterday; no-one is in intensive care.
There are 241 people waiting for the result of a PCR test and 93 booked in for one tomorrow.
The figures, correct as of 3.30pm, can be found HERE.