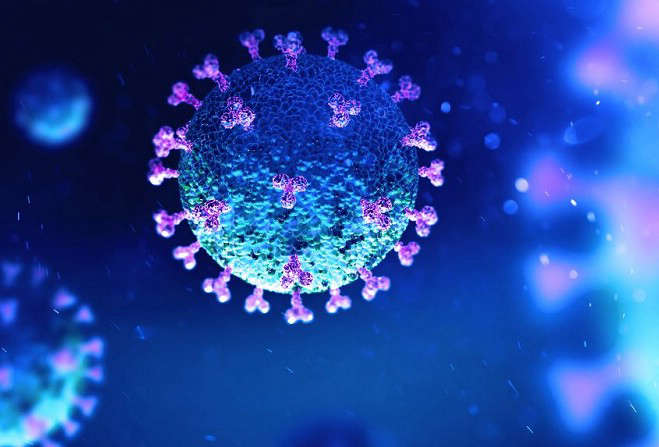 No one in hospital with virus
101 new cases of Covid-19 have been identified on the Isle of Man today.
No one is in hospital with the virus.
Four of today's new cases are linked to travel, 22 were locally acquired from a known source, and 20 locally from an unknown source.
Meanwhile, 55 cases are pending investigation.
The number of active cases now stands at 465.