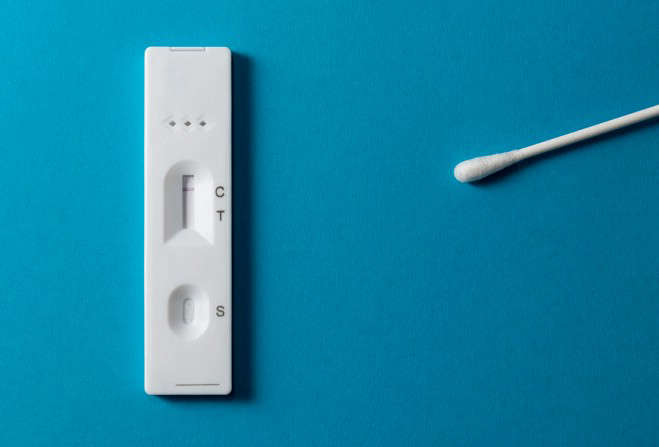 Active cases now 1131
Fourteen people, who have Covid-19, are in hospital on the Isle of Man.
The number of active cases of the virus is now 1,131 - it's a drop of 59 since yesterday.
Since the last update there has been 138 new cases recorded – 11 of those via PCR and 127 through lateral flow testing.
There is no-one in intensive care.
Of the active cases 943 were detected through home testing devices with 188 recorded though PCR testing.