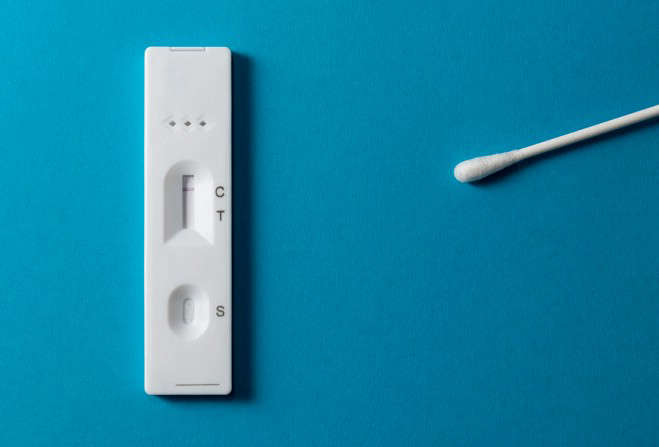 Active cases drops to 1397
Eleven people who have Covid-19 are in hospital on the Isle of Man.
It's up by one since yesterday – no-one is in intensive care.
One hundred and sixty-six new cases of Coronavirus have been recorded – 12 via PCR testing and 154 through lateral flow devices.
It brings the total number of active cases, on Island, to 1397.
Today government's Covid-19 dashboard has changed to just one page of information; you can find it HERE.