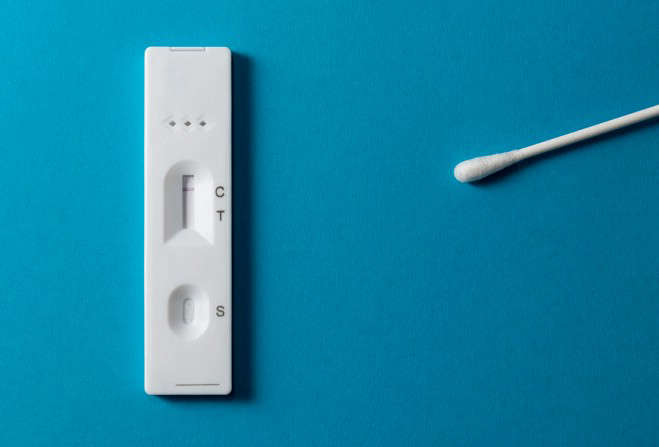 Active cases now stands at 1736
Two hundred and twenty-eight new cases of Covid-19 have been recorded on the Isle of Man.
It brings the total number of active cases to 1736.
Twenty-five of the newly recorded cases have been detected via PCR testing with 203 people logging a positive result from a lateral flow test.
At the first update of the government dashboard today it showed 25 new PCR tests and 186 lateral flow tests making a total of 1734
It has since been updated.
Six people, who have the virus, are in Noble's Hospital – there is no-one in intensive care.
There are 198 people awaiting the results of a PCR test and 95 people booked in for a test tomorrow.
You can find the Covid-19 dashboard HERE.