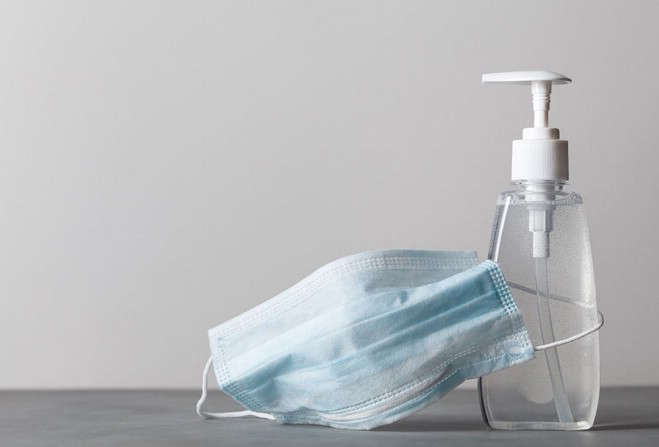 There are now 397 active cases on Island
Fifty-two new cases of Covid-19 have been recorded on the Isle of Man.
It brings the total number of active cases to 397.
The origin of 22 of the new cases recorded is currently under investigation.
Six people who have the virus are in hospital – there is no one in intensive care.