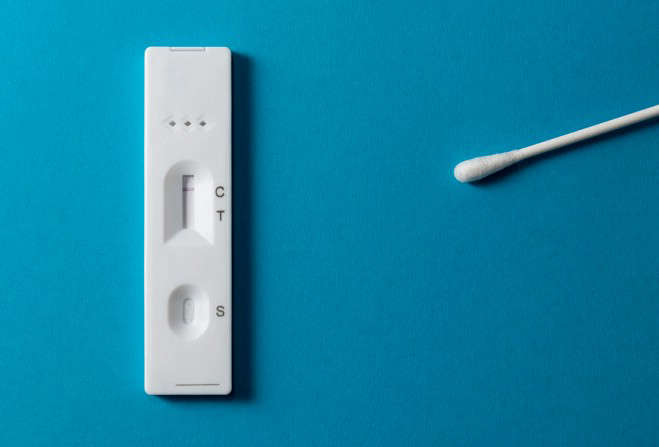 620 active cases on the Island
Sixty-six cases new cases of Covid-19 have been recorded on the Isle of Man.
It brings the total number of active cases to 620.
Four people, who have the virus, are in Noble's Hospital - no one is in intensive care.
The origin of 21 of the newly recorded cases is currently under investigation.
Chief Minister Alfred Cannan will hold a Covid-19 media briefing tonight (Sunday) at 6pm to discuss developments around the Omicron variant.
You can find out more HERE.