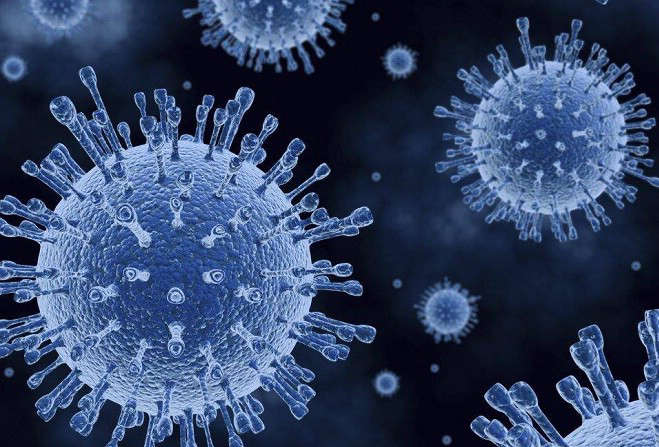 Nine in hospital, one in ICU
The number of active cases of Covid-19 has dropped by 303 to 2,159 today.
As of the latest update there have been 35 new positive PCR tests and 204 positive LFD tests recorded.
Nine people are in hospital with the virus and one person is in intensive care.