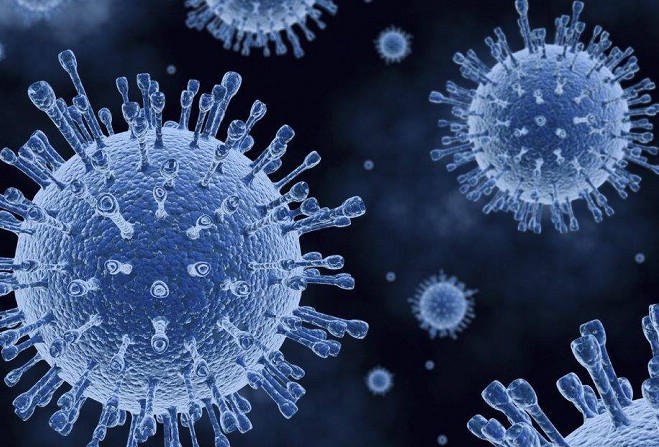 Just three active cases on Island
No new cases of Covid-19 have emerged in the last 24 hours.
The active number of cases on the Island is down to 3 with one person being treated in ICU at Noble's Hospital.
189 people are waiting for their test result notification with a further 133 booked for a swab tomorrow.