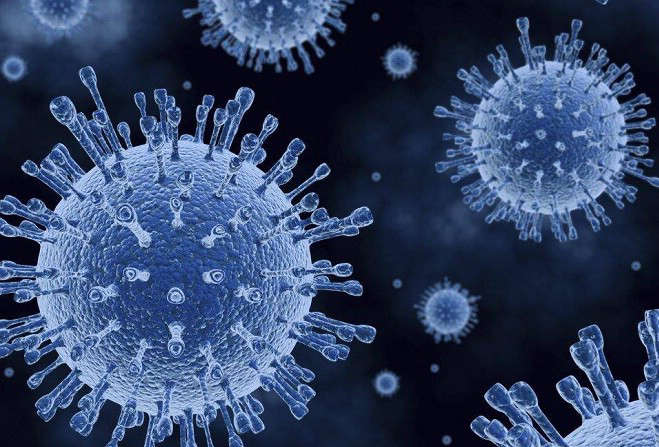 32 new cases recorded
The overall number of active cases of Covid-19 on the Isle of Man has dropped.
As of the latest update that figure stands at 324, a daily fall of 53.
Meanwhile, 32 new cases of the virus have been recorded on the Island in the most recent 24-hour snapshot.
The origin of 24 of the new cases is under investigation.
There are five people in hospital with coronavirus, no one is in intensive care.