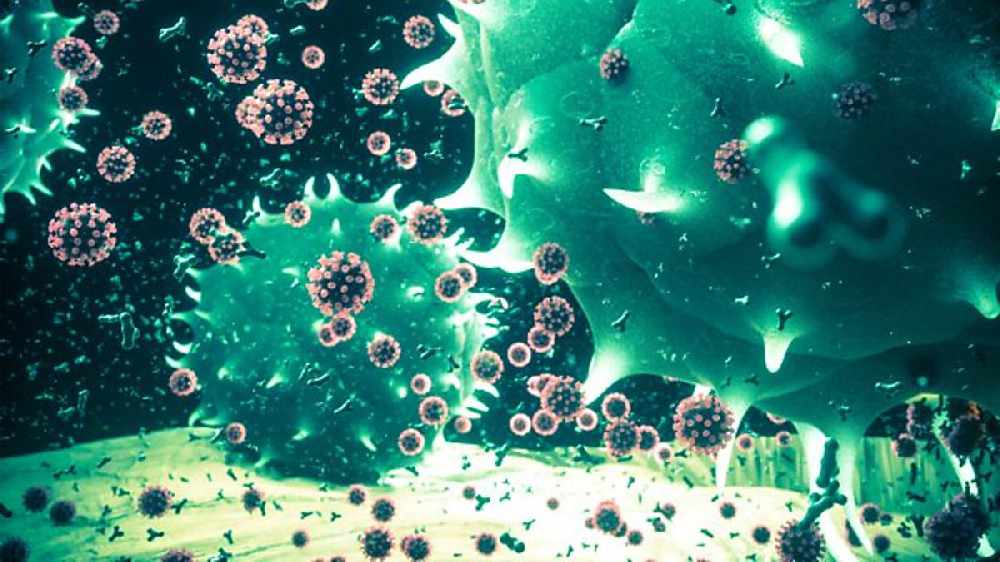 461 cases in community
44 new cases of Covid-19 have been discovered on the Island according to government's latest update.
The total number of active cases in the community is 461.
11 people remain in hospital with the virus, whilst one person is receiving treatment in intensive care.
According to the government dashboard, 125,988 vaccines have been distributed on the Island - 65,377 first doses, and 60,611 second doses.