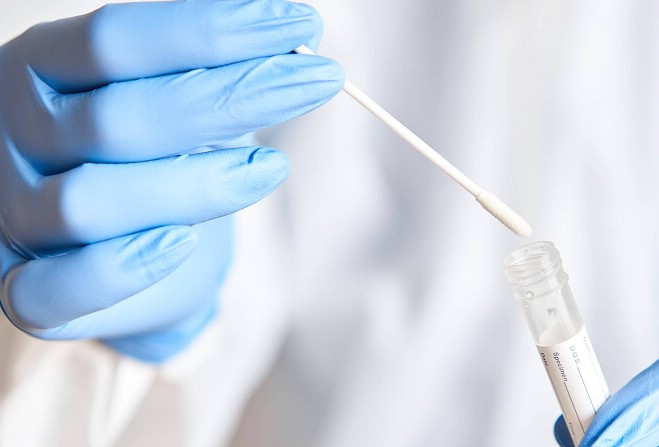 Follows influx of calls to 111 line
Government has launched a new online system to manage testing requests for close contacts and those who've had a positive lateral flow test.
It follows issues with the 111 line, which has been dealing with high demand.
People submitting a request online will be given an appointment for a PCR test at the Grandstand by 111, which will be confirmed by email as soon as possible.
Online users are asked to ensure their personal details entered online are accurate, using their full name.
Once booked, the time cannot be changed.
Test results will be emailed to individuals, along with any further directions.
The 111 line will remain open for those wishing to book travel-related tests, and tests for children under the age of five.