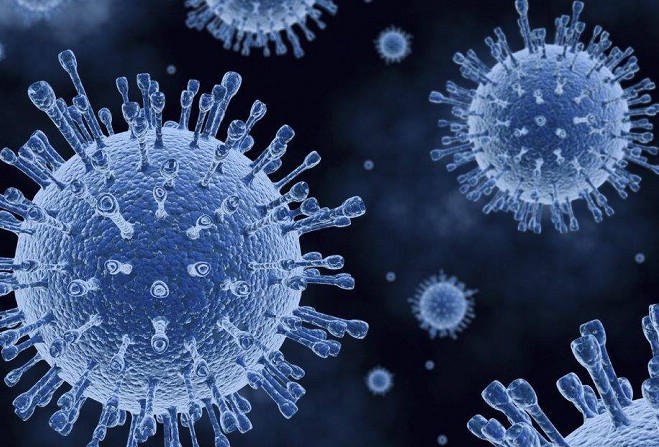 Active number of cases remains at six
There have been no more cases of Covid-19 in the last 24 hours.
It means the number of active cases on the Island remains at six - all in isolation.
Two-hundred-and-thirty-two people are currently waiting for a result notification, while 382 are booked in for tests tomorrow.