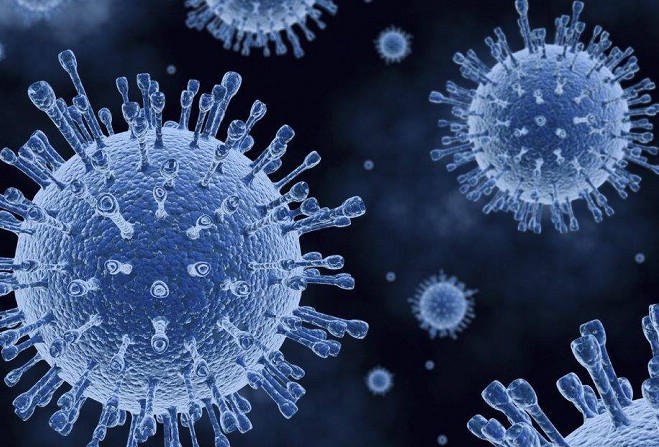 No positive tests for the first time over long weekend
There have been no cases of Covid-19 uncovered in the last 24 hours.
The number of active cases remains at 13 with one person being treated in hospital in ICU.
Eight of these can be linked, 3 are travel related and 2 are from an unknown source.
There are 227 people waiting for their result with 162 more booked in for a test tomorrow.
Over 73,000 vaccines have now been delivered with 57,293 first doses and 15,781 second jabs administered.
There are just under 10,000 vaccines in stock.