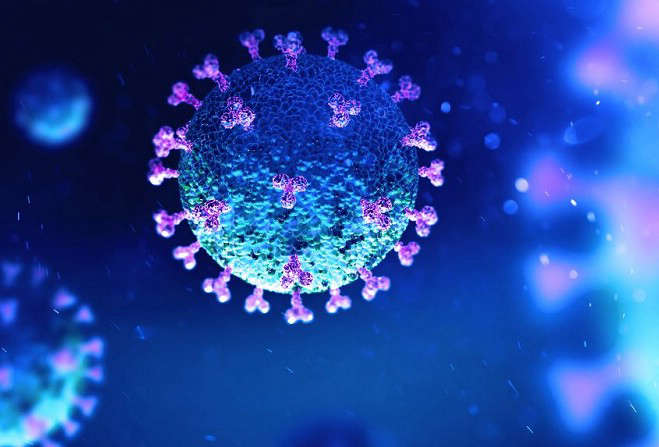 14 people still in hospital with virus
The total number of active cases of Covid-19 on the Isle of Man has dropped by 245 to 1366.
According to government's update, 94 new cases have been identified in the latest 24 hour period.
Yesterday (30 July) that figure was 125.
Meanwhile, 14 people are in hospital with the virus, and one person is in intensive care.