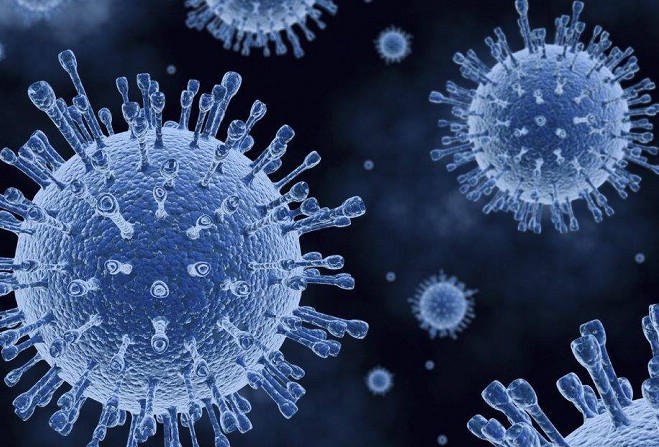 Thirteen active cases on Island
There has been one new case of Covid-19 confirmed in the past 24 hours and it has been locally acquired from an unknown source.
It means there are 13 active cases on the Island of which 8 are from a known source, 3 are travel related and 2 which can't be linked.
There are 186 people waiting for a test result with a further 161 booked in for a swab tomorrow.
Two of the 3 new cases this weekend are from the IM8 Ramsey postcode with the other in IM1 which is in Douglas.