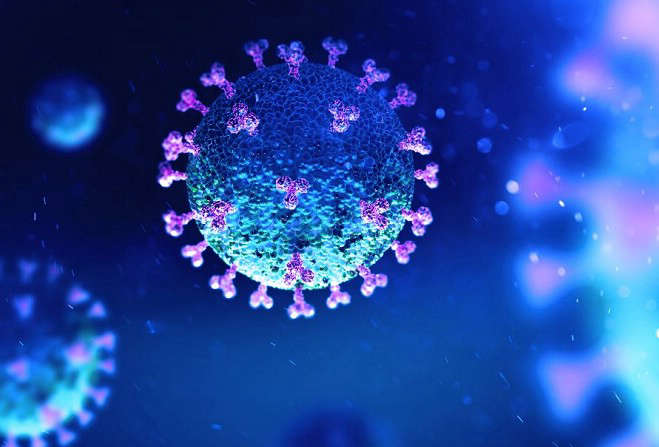 292 new cases detected in last day
292 new cases of Covid-19 have been recorded on Island in the last 24 hours.
Of those, 290 have been identified through positive lateral flow tests and two detected through PCR tests.
As of this afternoon (2 January) the total number of active cases of the virus locally stands at 2,529.
Seven people are currently in hospital who have the virus.
No-one is being treated in intensive care.