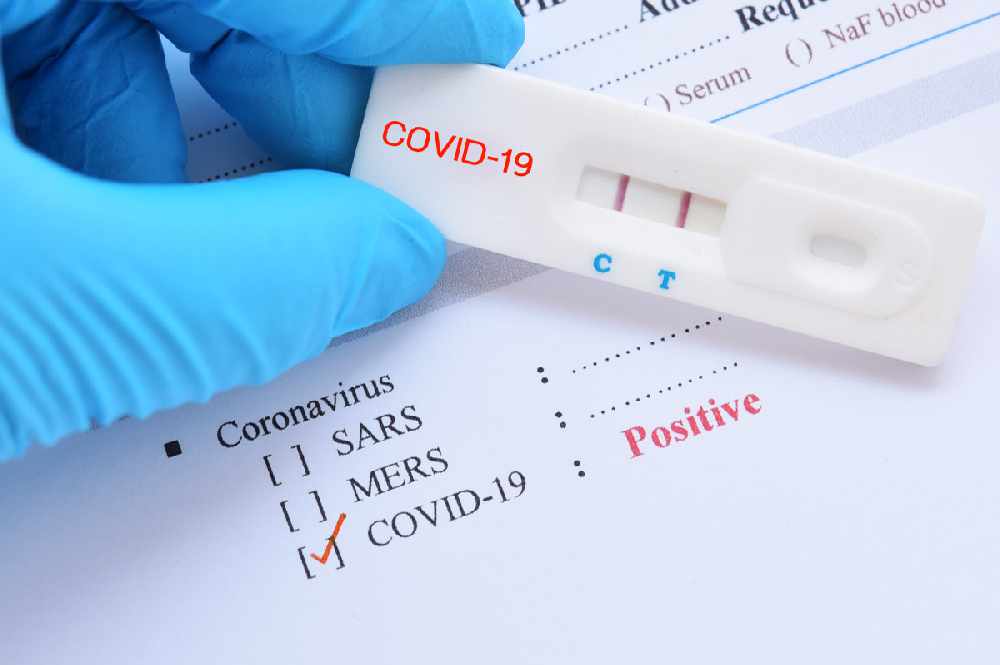 Positive travel-related case initially tested negative in day one test
Contact tracing is underway after a person developed symptoms and tested positive for coronavirus after testing negatively on day one of their arrival on Island.
A number of people are self-isolating as a precaution.
Local club Peggy's also announced it was remaining closed tonight (Sat 26) as a precautionary measure after one of its team received a call from contact tracing in relation to the positive case.
In light of this, and with border restrictions scheduled to relax on Monday (28 June), government is urging businesses and the public to remain vigilant of coronavirus symptoms.
This also applies to everyone who has been vaccinated.
Symptoms include a temperature, a new and persistent cough, loss of taste or smell, or shortness of breath.
If you do experience any symptoms you're advised to call 111 immediately.
The current number of active cases on the Island is 7.