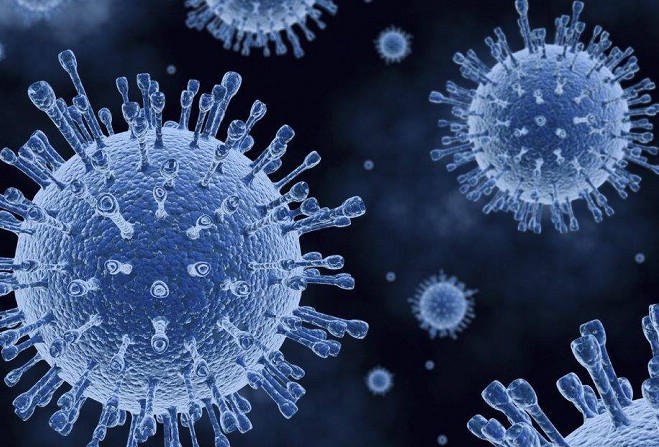 Eleven active cases with one still in ICU
There have been no new cases of Covid-19 on the Island for 7 consecutive days.
The number of active cases is 11 with one person being treated in ICU at Noble's Hospital.
There are 167 people waiting for their result notification and 124 booked in for a test tomorrow.