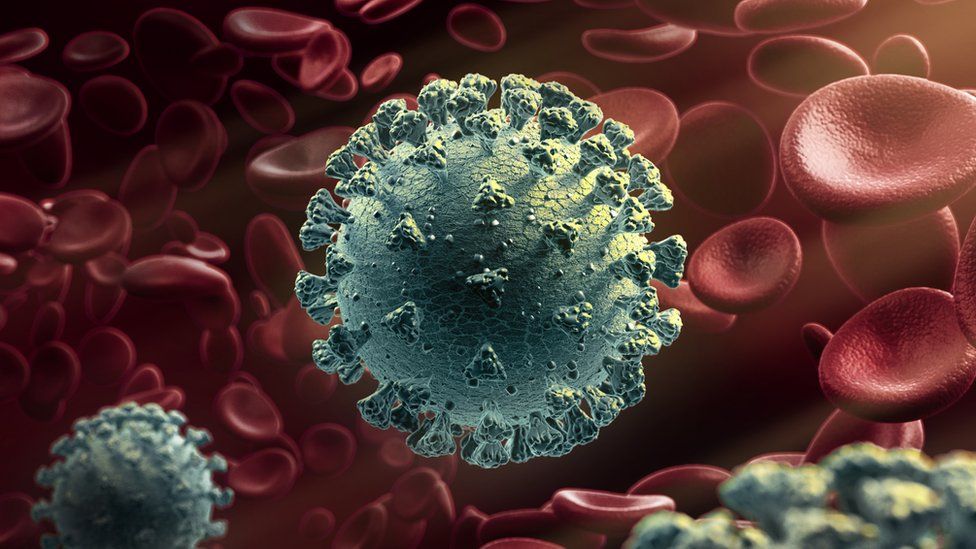 One case under investigation
A new case of coronavirus has been locally acquired, while another is under investigation.
In total, there have been three new cases of Covid-19 detected on the Island in the last 24 hours.
The third is from a person returning from recent travel.
The total number of active cases on the Island now stands at 10.
Government issued advice yesterday (Sat 26) urging businesses and members of the public to remain vigilant of Covid symptoms, including those who have been vaccinated.
If you do experience symptoms you're advised to call 111 immediately.