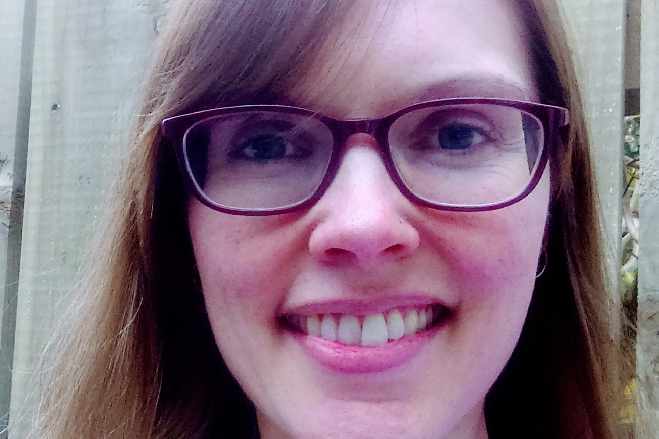 Joney Faragher declares for Douglas East
The leader of the Manx Labour Party is standing in the constituency of Douglas East in this year's House of Keys General Election.
Joney Faragher, a first time candidate, works in schools for a grief charity with children who are bereaved.
She has three sons, and says her main priorities are education, affordable housing, climate change and mental health.
Ms Faragher is the third Manx Labour Party Candidate standing, Sarah Maltby is contesting Douglas South and Gareth Young is running in Garff.
This year's General Election will take place on Thursday 23rd September.