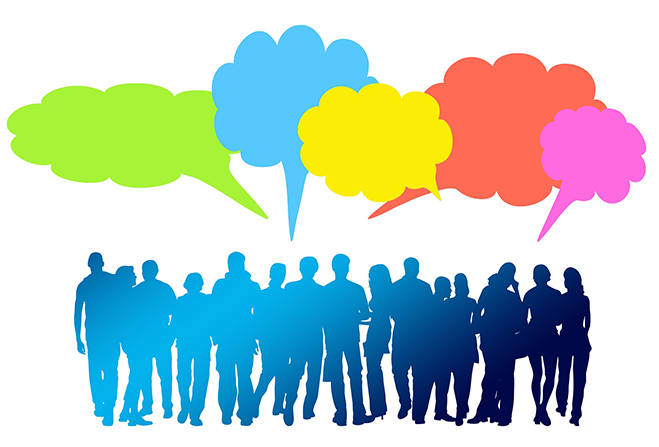 Do you want to share your thoughts?
What do you think are the key issues ahead of the General Election in September?
Would you like to volunteer to be part of Manx Radio's election coverage?
We are looking for a panel of people to discuss and debate a variety of subjects as we count down to Thursday 23rd September.
We want to reflect the diverse society on the Isle of Man, so if you're over 16 and have something to say about the Island, get in touch.
Political experience is not necessary, but you should have an interest in current affairs and be happy for your thoughts to be recorded.
If you're standing for election this year, you will not be able to take part.
To register your interest please click here.