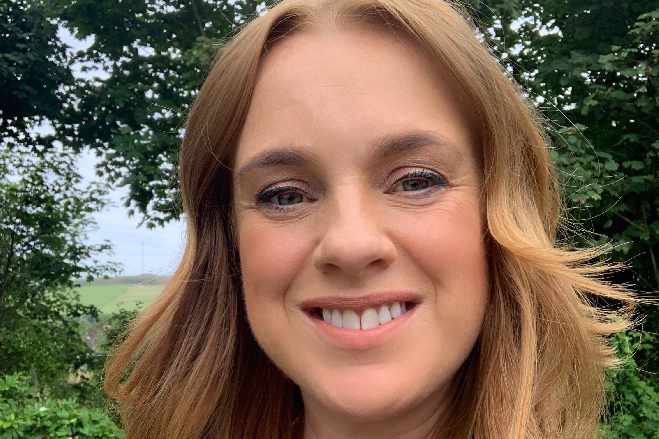 Claire Christian will contest Douglas South
One of the Island's newest MHKs has confirmed she will stand for re-election in September.
Claire Christian will contest the Douglas South seat she won by a majority in last August's by-election.
Announcing her candidacy, Mrs Christian said it would come as no surprise, as she had stated her long term commitment to the constituency during her by-election campaign.
She says she feels she's 'hit the ground running' in the past seven months, representing her constituents and scrutinising government policy and decisions.
Mrs Christian describes herself as a local business and self-employed people's champion and currently holds two departmental positions, one in Education and the other in Infrastructure.
Her election pledges include a centralised government amalgamating national priorities and policy and a holistic approach for a world class mental health system.
This year's General Election will take place on Thursday 23rd September.