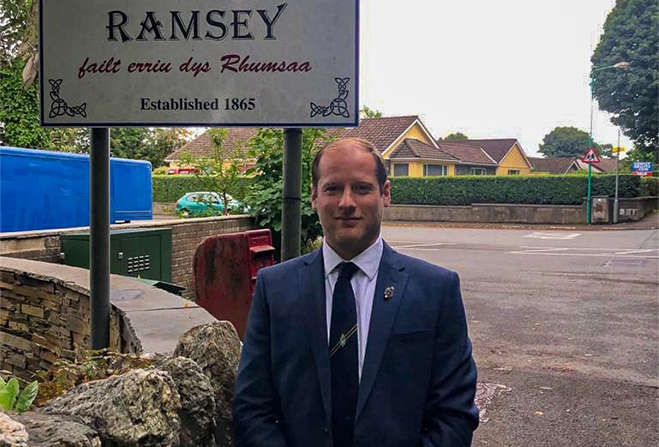 Robert Cowell will contest General Election
A seventh candidate has declared their intention to stand in Ramsey in September's General Election.
Robert Cowell says he believes the town has the potential to become the heart of the North.
He's a business owner and company director of Bourne Plaice Ltd in Ramsey.
The Isle of Man General Election will take place on Thursday 23 September.
Also standing in Ramsey are Alex Allinson, Lawrie Hooper of Liberal Vannin, Jonathan Kinrade, Luke Parker, Leonard Singer and Erica Spencer.