Out of keeping with area says DRS
A group representing home owners in Derbyhaven has written to all the Island's MHKs and MLCs to express concern at a scheme to develop the old Castletown Golflinks Hotel.
The site was acquired by Fort Island Development Ltd, part of the Dandara group, in 2011 and it has now submitted plans for a 40 bedroom hotel and 40 luxury apartments.
However, the Derbyhaven Residents' Society says feel there are serious planning issues - not least that the site is only zoned for a hotel.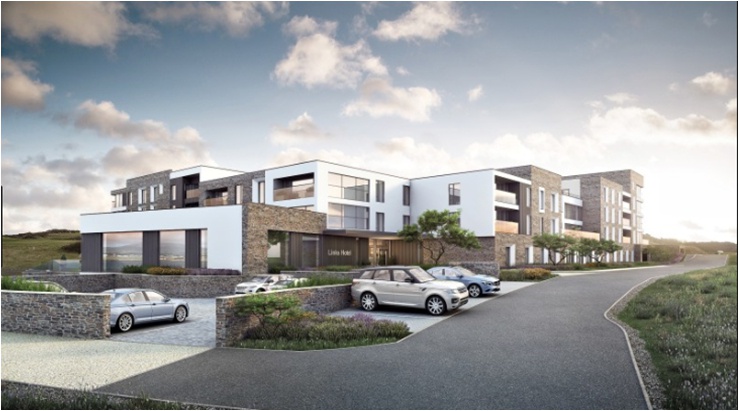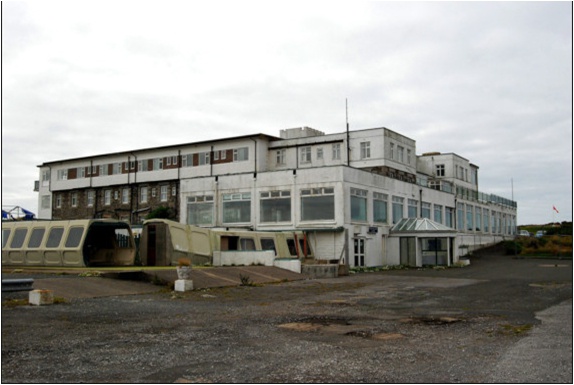 Speaking on Mandate this morning, Tim Cullen, from the DRS, says they'd like Tynwald members to look at the bigger picture and that the current plans are out of keeping with the area.