Airline CEO is confident route will take place weekly
Return flights to Guernsey are being planned to go ahead next month, according to an airline CEO.
Mark Darby, head of Aurigny, says he's confident the route will start up for the summer.
The channel island has experienced a similar situation to the Isle of Man, in terms of maintaining a 'Covid-free' status.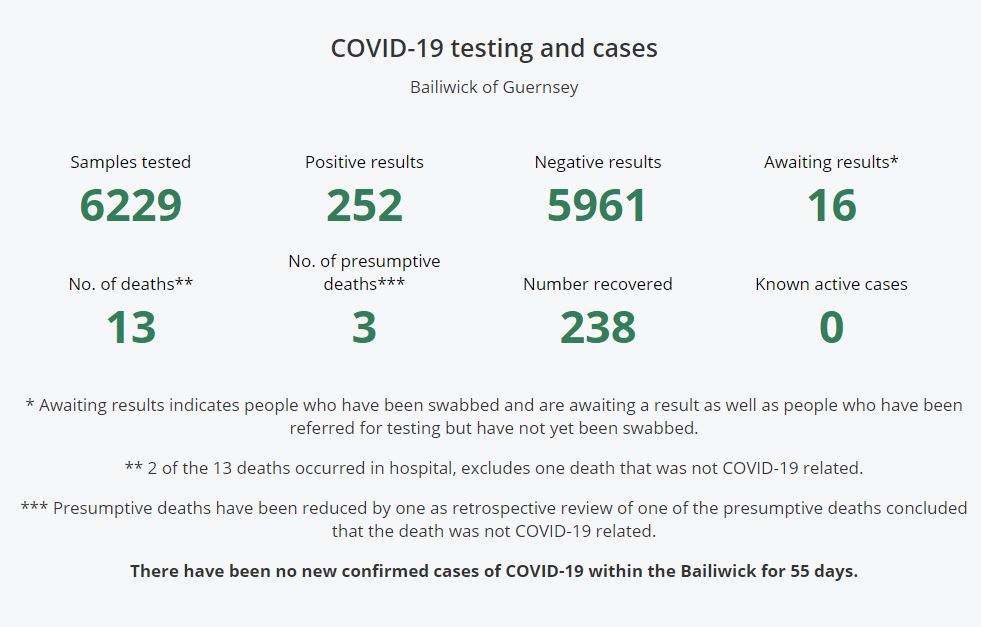 Numbers on Wednesday, 24 June
He was speaking on BBC Radio Guernsey this morning, about why the relationship between the islands is mutually beneficial: