Agenda, Monday, 10th September 2018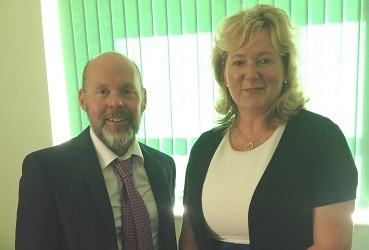 This week, preparations are being made to launch a pilot integrated care scheme in west of the Island, and people living in the area are being asked for their views. Executive Director for Health and Care Michaela Morris, and project lead Paul Jackson tell us more.
And the construction industry in the Island now has a stronger voice, after the merger of two bodies representing the sector. We'll find out why it was felt necessary from members of the industry Gary Crittenden and Stephen Smyth.