Agenda - Monday, 17th July 2017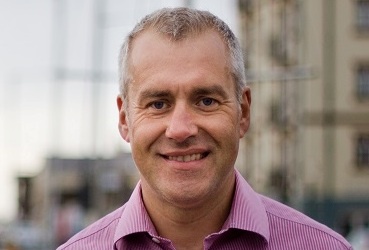 This week, a framework which it's hoped will help the Island's meet its future infrastructure needs will be debated by at the July sitting of Tynwald. Infrastructure Minister Ray Harmer tells us more.
And the select committee on the Functioning of Tynwald will present its first interim report this month – which outlines a slightly different remit to the one approved by Tynwald last month. We speak to Chair of the committee Speaker of the House of Keys Juan Watterson about why it's felt that change in remit in needed.
We'll also find out more about a £8.2 million housing redevelopment scheme in the south of the Island.