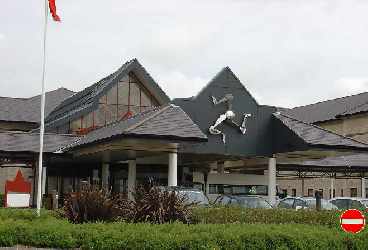 On Agenda this evening, abortion reforms move a step closer, despite concerns of a lack of balance.

A fundamental review of our health service has been launched amid concerns current funding levels are 'unsustainable'.

And whistleblowing procedures in government are to be reassessed amid concerns the system is not sufficiently independent.