Domino's Pizza Challenge Answer: WEST BROMWICH ALBION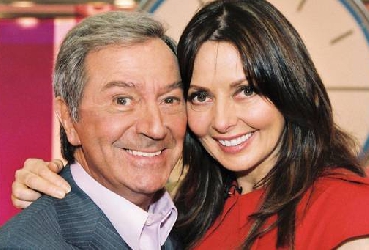 FRIDAY'S DOMINO'S PIZZA CHALLENGE:
DES O'CONNOR TOOK OVER FROM DES LYNHAM TO FRONT WHICH LONG RUNNING GAME SHOW?
Win a LARGE Domino's Pizza....To enter, you MUST email your answer to studio@manxradio.com or text 166177 whilst the show is on air.
To hear the correct answer and if you've won a LARGE pizza, tune in after 4:30pm on Monday.