Nothing Compares...
Goggle Box Guru : Theme from YES MINISTER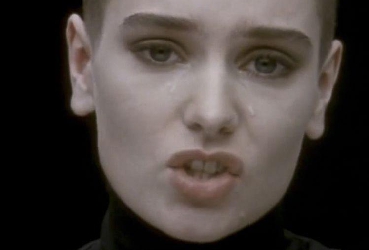 Domino's Pizza Challenge:
Today's Answer: Batman
THURSDAY'S DOMINO'S PIZZA CHALLENGE:
Sinead O'Connor celebrates her 51st birthday tomorrow (Fri) - who wrote and first performed her hit 'Nothing Compares 2 U'?
Win a LARGE Domino's Pizza....
To enter, you MUST email your answer to studio@manxradio.com or text 166177 whilst the show is on air.
To hear the correct answer and if you've won a LARGE pizza, tune in after 4:30pm tomorrow.