Sunday Opinion - 20th August 2017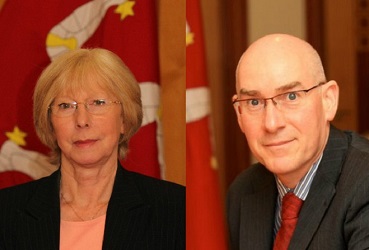 This week, Roger takes a closer look at a consultation outlining plans to increase dental, sight-test and prescription charges, and other issues.

He'll be joined in the studio by Health and Social Care Minister Kate Beecroft MHK and DHSC Chief Executive Officer Malcolm Couch.
The consultation closes on September 12th.