#MRWomenToday listen again: Celtfest, making movies on Mann and the Perfection Generation
On the programme today...
- we were joined by Chloe Woolley from Culture Vannin, who came by to tell us what's happening this week at CeltFest; from free lunchtime concerts at Noa Bakehouse with everyone from Matt Creer to harpist Crista McArtney, to talks by BBC historians, to musical collaborations and gigs by young and 'the almost-young'; you can find the whole programme of events on their website here;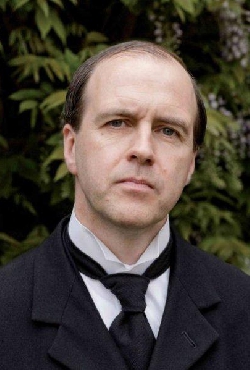 - we spoke to Hollywood props master Lynda Reiss, who is turning her talents from the prop shop to the Director's chair with new short film 'Ready To Go'; starring Downton Abbey's Kevin Doyle, the film is being made on the Isle of Man this summer and is being KickStarted, so you can be a part of it! To find out more, go to Lynda's page here;
- we looked at the fast building and rather surprising new British trait of social media bragging; it seems that fashion is becoming one of the most popular ways of expressing yourself and of getting noticed so we heard from fashion psychologist Prof Carolyn Mair who told us how fashion culture has contributed to #bragging;
.....and we heard from someone who worries about the constant need for online perfection; singer songwriter Dani Sylvia is reaching out to young people to make sure they know life is about more than online likes; check out her new single Perfection Generation on Youtube and visit her website to find out more;
......and Gangnam is a gonner! The crazy Korean dance track is no longer the most watched thing on YouTube; it's been overtaken by a video that doesn't involve cute animals, minecraft or even the latest Trump faux-pas..and yet if you add up all the streams, it amounts to 21,759 years of viewing time! We revealed Gangnam's heart-string-tugging successor at the end of the show. That was just before Alex and Beth re-enacted the Gangnam dance in Studio 1.. you can watch their attempts (*ahem*) on Facebook here.
Tomorrow we are joined by Women Today resident GP Dr John. If you have any questions for him, email womentoday@manxradio.com. In the meantime, next to the gorgeous Dani Sylvia, here's Beth and Christy's attempts at a typical #Instabrag #selfie.... they should probably stick to the day job!