#MRWomenToday Listen Again: Conister Rocks special - Alan Bradley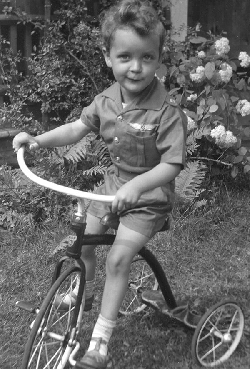 Today was another of our special Conister Rocks programmes, where we spend an hour in the company of a wonderful variety of guests who have had some impact on Island life in some way, or just have a fantastic story to tell, while at the same time sharing with us some of the music that really means something to them.
Today's Conister 'castaway' was celebrated author ALAN BRADLEY, who was born in Toronto and grew up in Ontario.
Prior to taking early retirement to write in 1994, he was director of television engineering at the University of Saskatchewan media center for twenty-five years. His versatility has earned him awards for his children's books, radio broadcasts for his short stories, and national print for his journalism. He also co-authored Ms. Holmes of Baker Street, to great acclaim and much controversy, followed by a poignant memoir, The Shoebox Bible.
His first Flavia de Luce mystery, The Sweetness at the Bottom of the Pie, received the Crime Writers' Association Debut Dagger Award, the Arthur Ellis Award, the Dilys Award, the Agatha Award, and both the Macavity and Barry awards for best first novel.
If you missed this fascinating programme, you can listen again at this link for the next 7 days.