#MRWomenToday listen again: Home Instead
On the programme today: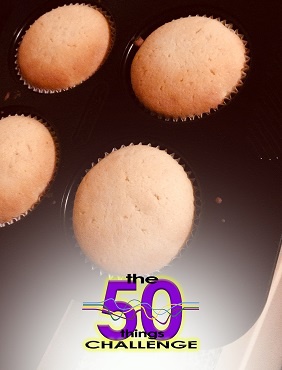 - we were joined in the studio by Pete Heselwood, the manager of the Isle of Man branch of Home Instead, which is the world's largest franchised home care provider. He came in to tell us about the services they offer which include personal care, companionship, shopping services and so much more; he also talked to us about the very real concerns regarding the vulnerable being targeted by financial scams and gave advice on how best we can help our loved ones. If you'd like to know about the organisation and their services, or if you'd like to get in touch with them about joining their list of carers, you can call them on 822545 or email recruitment@homeinstead.im
- also today, we looked at an open letter published in Le Monde and signed by Catherine Deneuve and 100 French female writers, performers and academics, which says men should be 'free to hit on women' and that they have been 'summarily forced out of their jobs' for trivial and harmless acts - as ever, our audience came through again with some excellent thoughts on this;
- Beth spoke to psychologist and media personality Jo Hemmings about the 'Confidence Matters' report, which says that women spend up to 27 years of an average lifetime lacking in confidence,
- and we officially launched our '50 Things Challenge' with a very simple challenge for Week One - Bake a Cake! If you want to take part in the challenge with us, we'd love to get your photos or video or audio of you taking part . You can record bits on your smartphones and send them to us by email to womentoday@manxradio.com or post them to Manx Radio facebook with the hashtag #MR50Things. You can find out how Beth and Christy got on, along with our other challengers, on Monday's programme. And tune in next Thursday to find out what Challenge no.2 will be!
If you missed any part of the programme, you can listen again for the next 7 days at this link. And don't forget to check the Manx Radio Facebook page and Portal for video clips from all of our shows (don't forget to watch in HD!).